Trust the Experts With Your Electrical Needs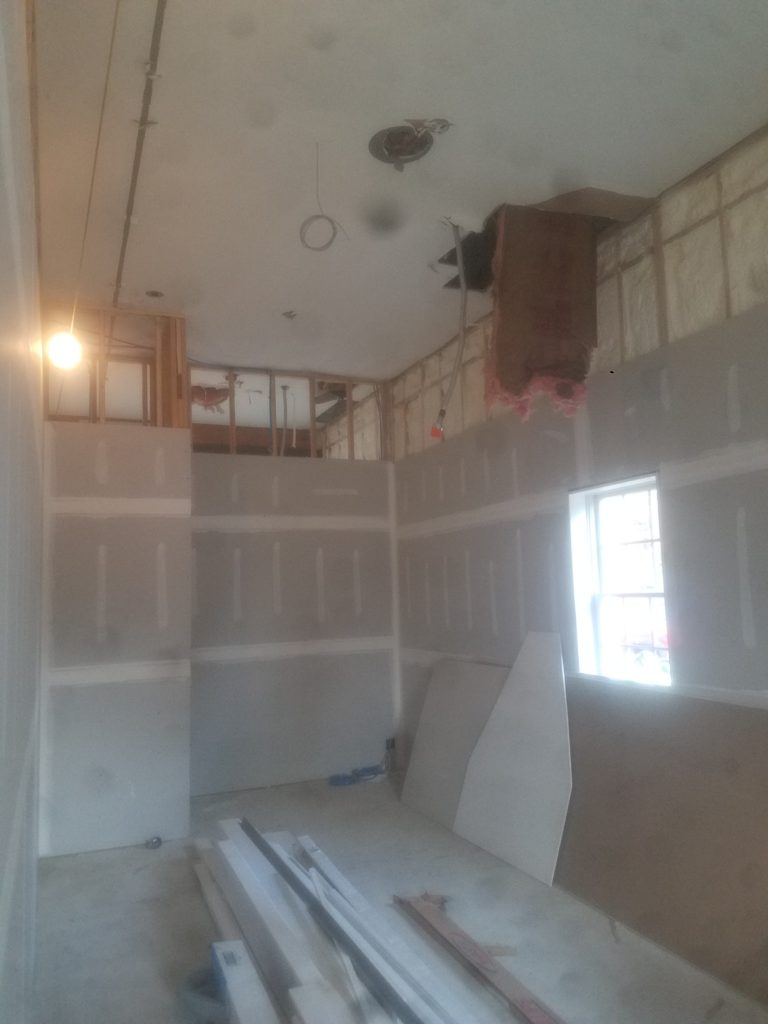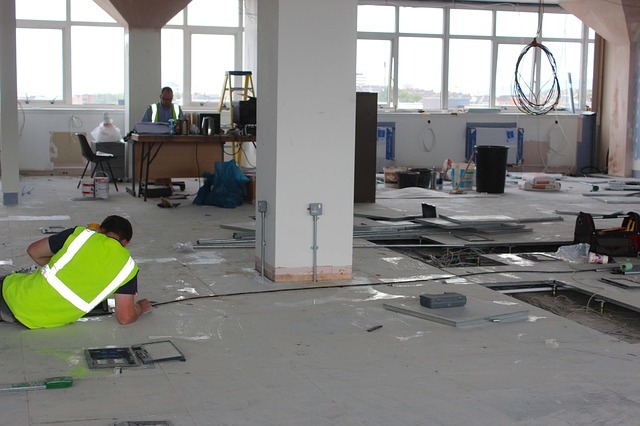 Updating Your Wiring Safely & Cost-Effectively
As the world continue to prepare for the new normal being faced with COVID-19.  Is your home ready for the family's growing demand being placed on your wires, breakers, and outlets?  
If you are not sure, please give us a call and one of our Vital Electrical Systems technician can inspect your wiring to make sure your electrical system is meeting your needs safely. Our technicians are all highly knowledgeable and trained to replace, upgrade, or repair your home's wiring or rewiring. 
Call (203) 257.7569 to schedule your visit from our wiring service expert.
Preventing Electrical Circuit Overload
Overloading can also increase the odds of starting an electrical fire or other serious issues you might not be aware of.  Making sure your wiring is able to meet your electrical needs is important to having a safe home with piece of mind.
Our Vital Electrical Systems technician can do a full inspection of your wiring system, we'll make recommendations that optimal your budget and your needs. We will only recommend a service that suits your goals, so you can always trust our electrical technician's advice. We always stand by our estimates, so there's no hidden fees or surprise costs. We just offer great service at a fair price—it's that simple. This is why 90% of our customers are returning customers.  
Call our Electrical Wiring Experts Today
We provide skilled workmanship with professional results. Your friendly Vital Electrical Systems Electrician will conduct a very detailed inspection to ensure you are up to code. We will provide you with several options and ensure you have enough information to make the right electrical decision to meet your needs.