Expert Electricians for Repairs, Maintenance & Installation
Local Electricians Providing Safe & Effective Installation, Maintenance & Repairs
The need for electrical services is essential to our lives and the safety of our love ones. Exceptional quality-electrical work can keep your home and the ones you love, safe.  Electricity is everyone's peace- of-mind. When you need a professional electrical service done on your home, don't call just any electrician—you a need a Vital Electrical Systems Professional at your door.
Vital Electrical Systems offers repairs, replacement, installation, and numerous servicing for all your electrical needs. Additionally, we offer exemplary customer service from the most dependent and trustworthy electricians in the business. Our electricians are background-checked and drug-tested.  We hire team members based on their exceptional skill and commitment to great customer service. If you call on the expertise of a Vital Electrical Systems residential electrician, you will see the difference.
New Homeowners Electrical Safety
For homeowners who recently bought a home, we highly recommend scheduling an electrical inspection to ensure your wiring and electrical components are safe and up to code as well as ready to meet the needs of your family. Questions to ask yourself before calling us:
Are you remodeling your new home?
Is it a older home? And might need upgrades
Does your new home meet your electrical needs?
Do you see visual or have any electrical concerns?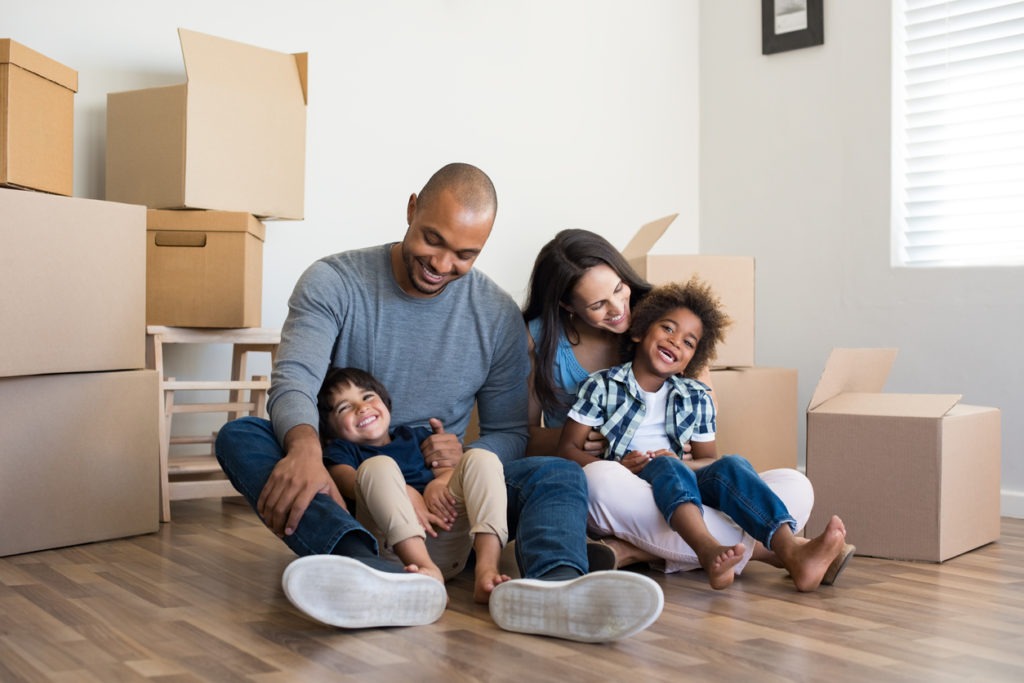 Our electrical experts are happy to meet with you on installing additional outlets or conducting an inspection to ensure your family's electrical needs are met.
Call our Electrical Experts Today
We provide skilled workmanship with professional results.  Your friendly Vital Electrical Systems Electrician will conduct a very detailed inspection to ensure you are up to code.  We will provide you with several options and ensure you have enough information to make the right electrical decision to meet your needs.  
Some of Our Trusted Partnerships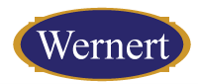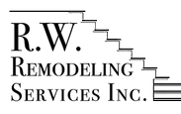 We're on call 24/7 to react promptly to your electrical emergencies.